New goodies! Fresh from the box!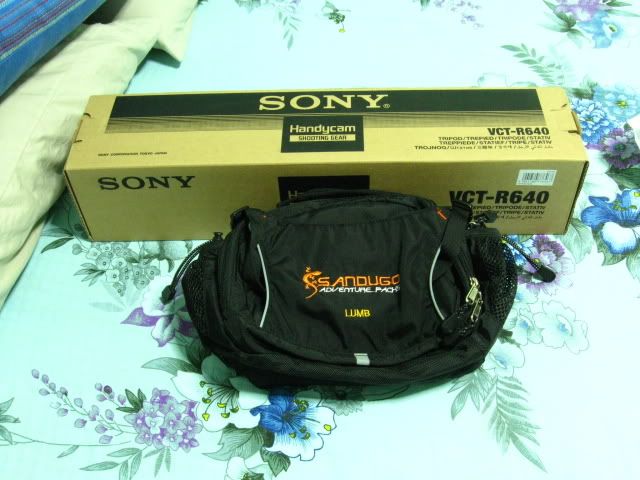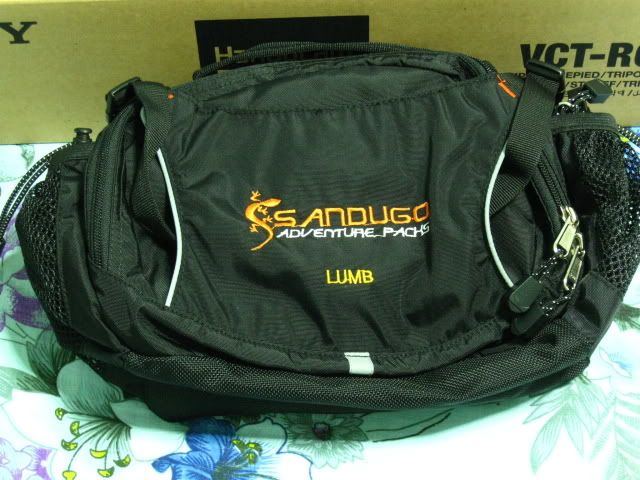 Camping Beltbag as my camera bag..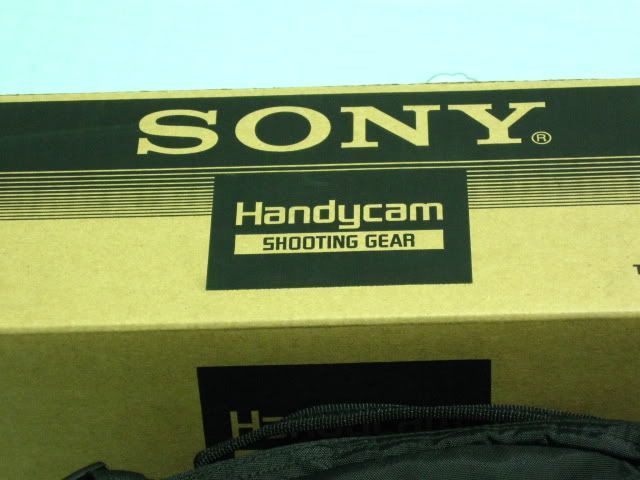 Tripod by Sony..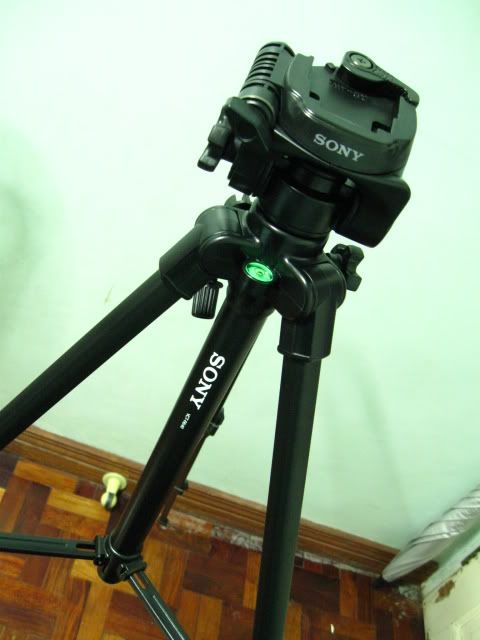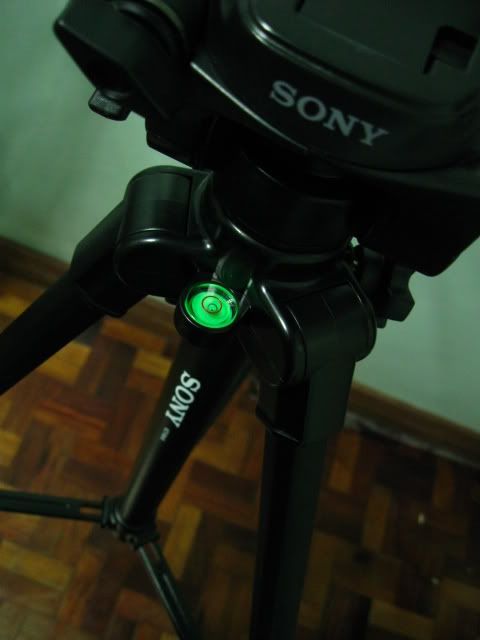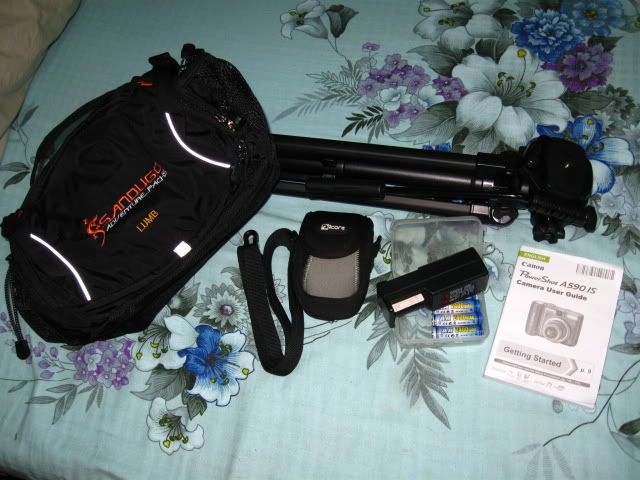 together with the camera case w/strap, charger and rechargable batteries, and the manual.. (oh, yes.. i bring the manual with me.. i was told that reading the manual goes a long way..)
A COUPLE OF SHOTS THAT I'VE MADE WITH THE TRIPOD: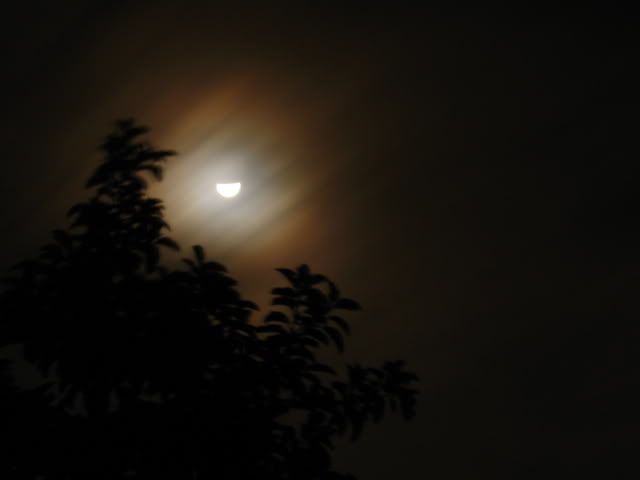 HANDHELD SHOTS..